Fundraising for St. Francis of Assisi Catholic Church
The Restoration Project
Next year (2020), we shall be celebrating the 150th anniversary of the opening of the present church of St Francis of Assisi on 4th October 1870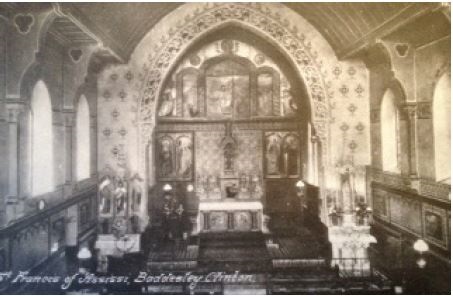 In time for the anniversary, we are hoping to restore the organ and to undertake a major scheme of redecoration.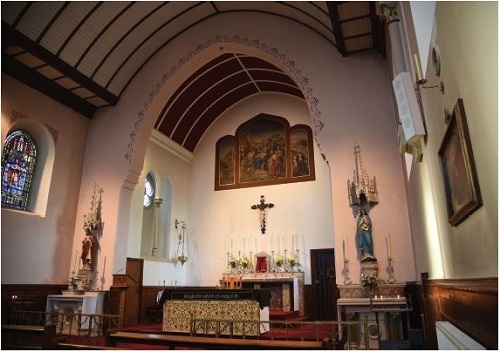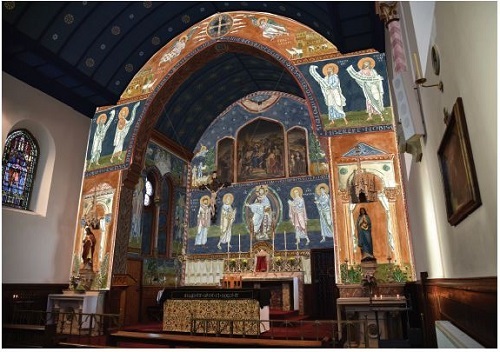 We need to raise £120,000 to pay for the work,
How can you help?
Below is a list of items you can sponsor to help with the restoration.
If you can help us, please send a cheque to St Francis Presbytery, Rising Lane, Baddesley Clinton, Knowle, B93 0DD, England, indicating the item you would like to sponsor.
The names of all donors will be recorded in a special book and Mass will be offered every month for their intentions.
---